Caribbean 2014
Just walking on the Ship in Miami...let the Fun Begin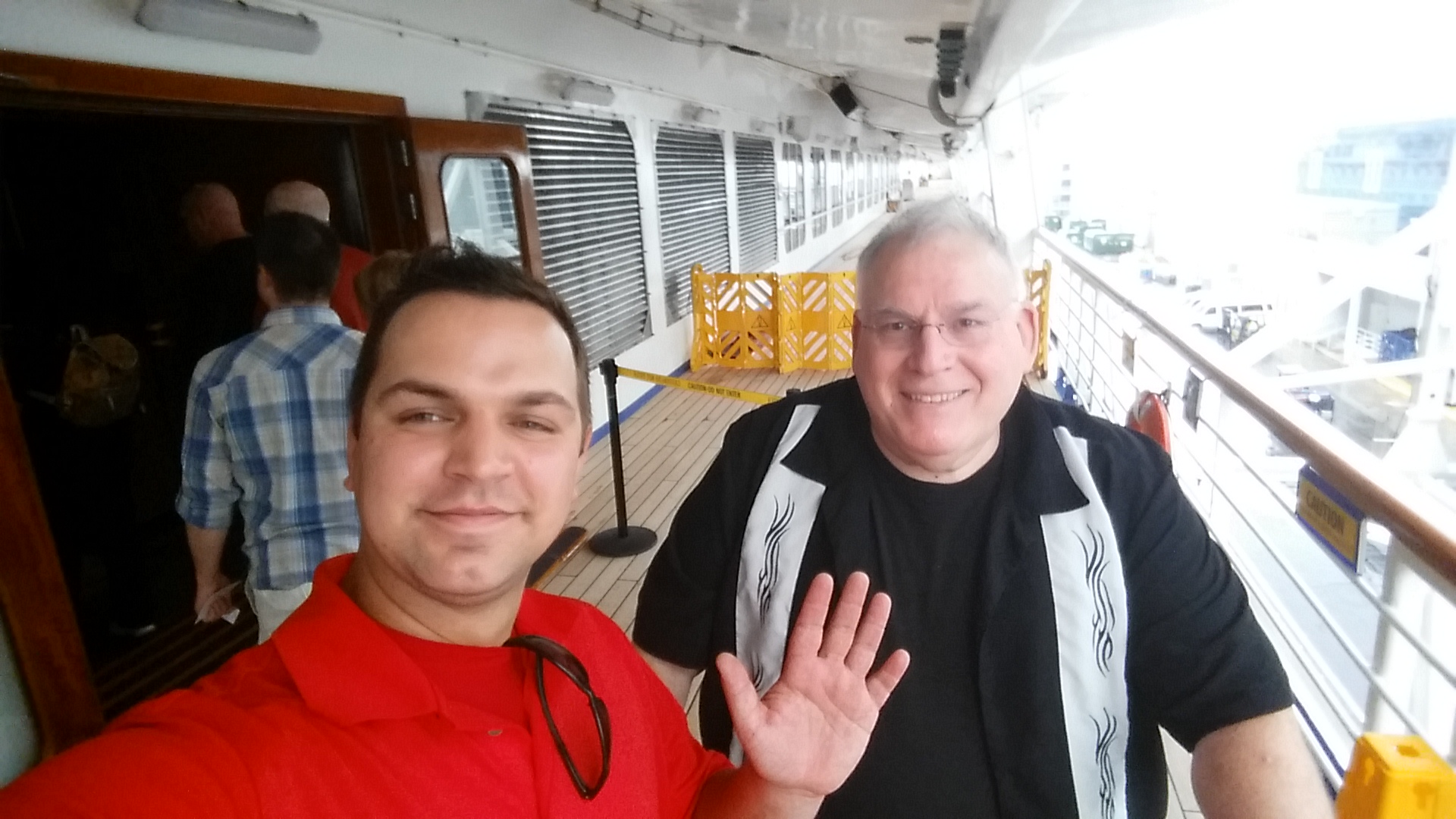 At the Dock in Grand Turks-LOTS of Walking!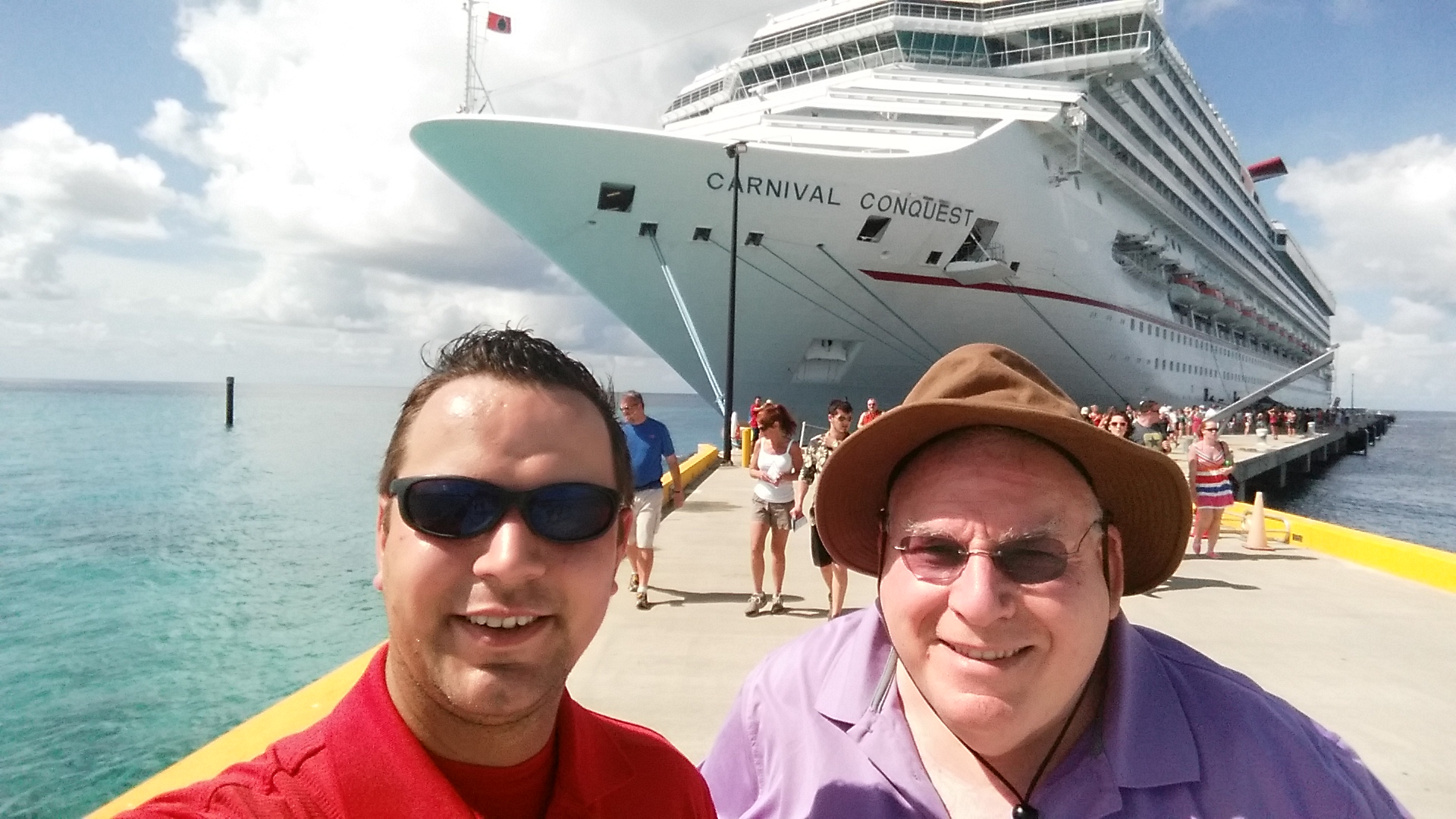 Ronny on his underwater helmet dive.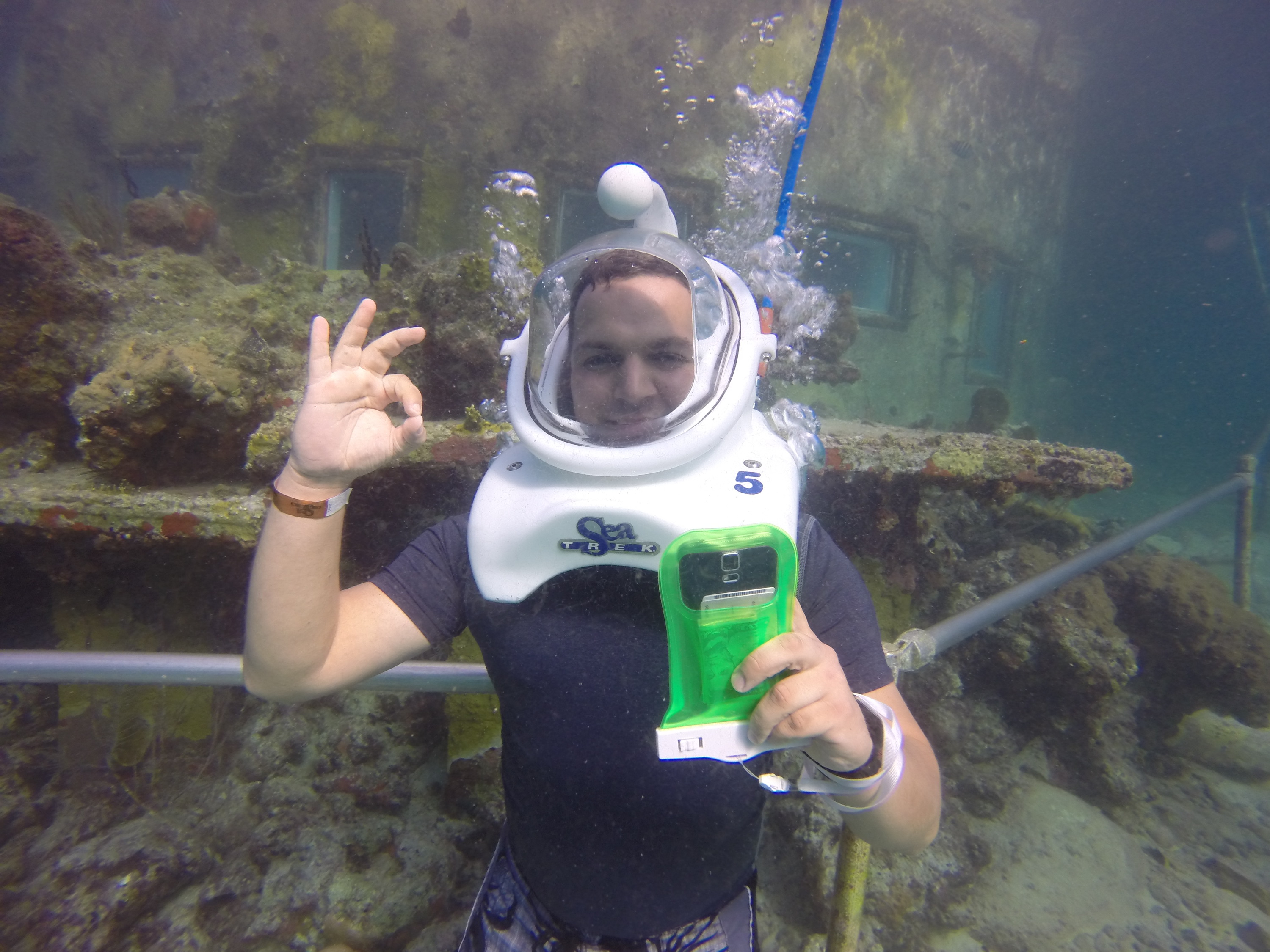 Ronny with a live Starfish in his Hand!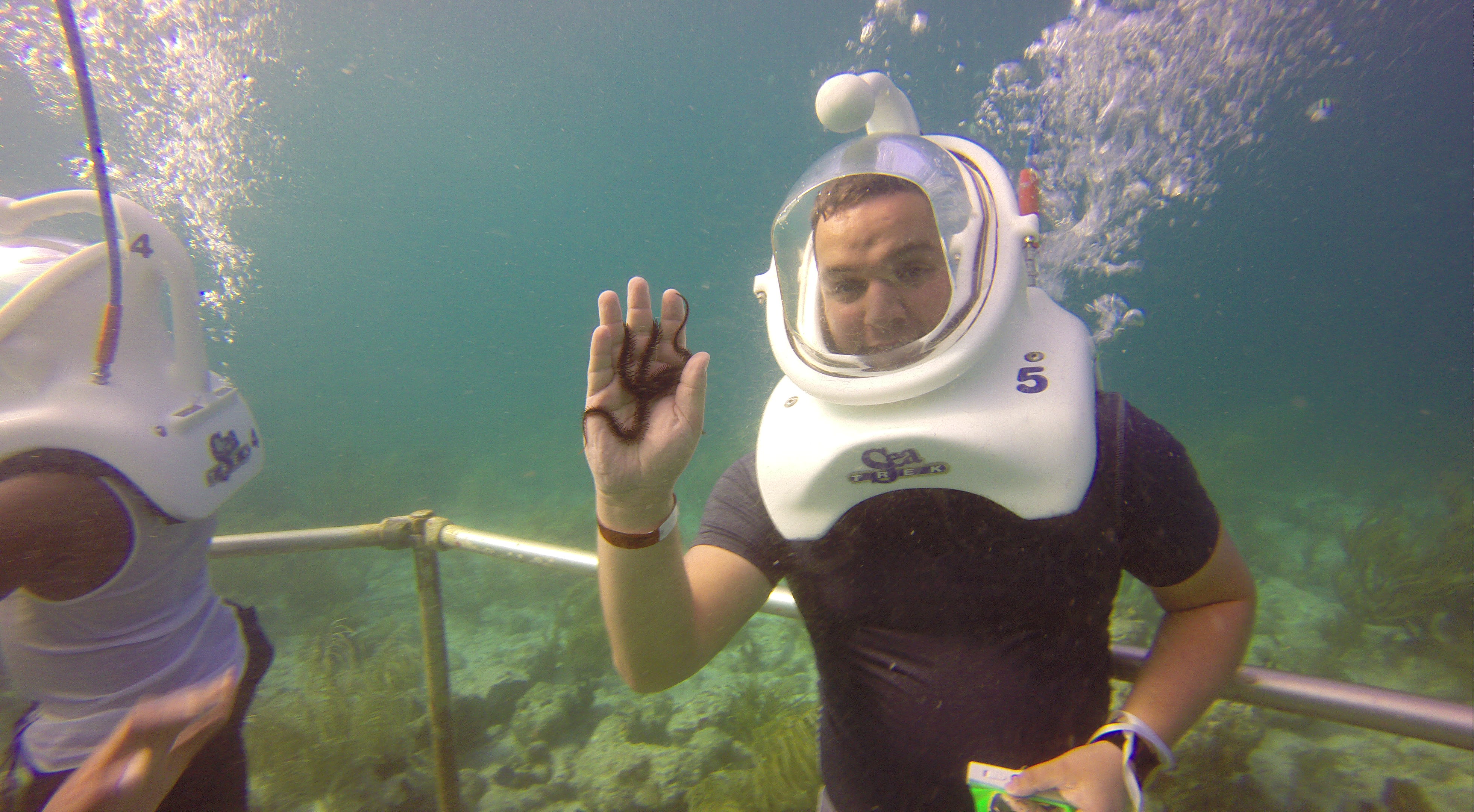 EXCITING NEWS ABOUT EUROPEAN TRAVEL
Welcome Friends and Neighbors!
Some new and exciting times ahead.
You've been with me on the radio to Turkey, Israel,
France, England, Switzerland, Estonia, Russia,
Sweden, Denmark, and over 100 show in Germany!
We will soon be adding Norway to the list, but before
I actually get there...we've started an entire weekly radio program
about travel. We'll have guests on who have been to distant places
around the world! And as time goes by, I'll be at those places sharing
what I see and hear and taste, and you'll be right along with me.

Right now our Friends at Brekke Tours have two trips to Norway
that are worthy of your investigation. These are small group trips
with English speaking guides that accompany you every step of the way!